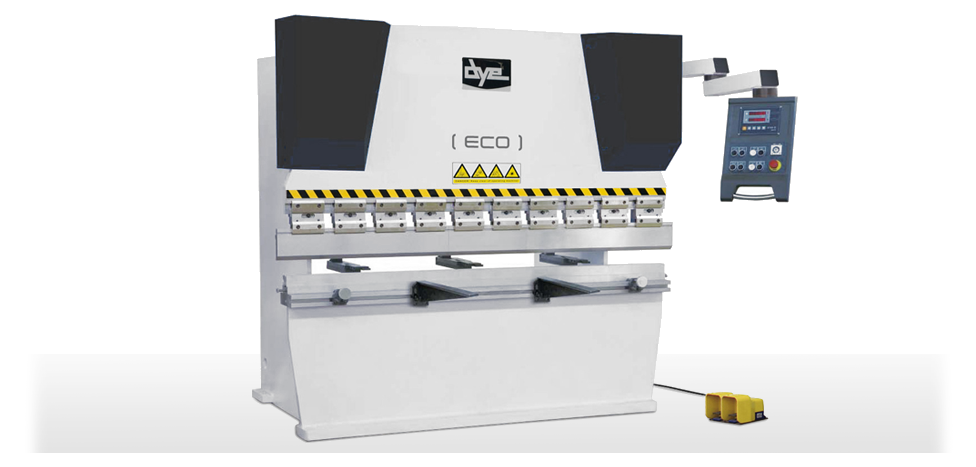 Light on its feet - but not on the job
Jobbing - when you need to
Versitile and able - always
These machines are ideal for producing custom work, such as a one-off product for a specific customer or a small batch of work in quantities not requiring mass production.
Still a top spec machine
Features
These machines are based on the proven design that the NG DYE press brakes are renowned for.
If you need to specify a high end feature - be assured you're still getting a base machine that deserves it.